Dreamcatcher Hostel Ltd
Establishment and lodging at 528 9 Avenue North, Golden, BC V0A 1H0, Canada. Here you will find detailed information about Dreamcatcher Hostel Ltd: address, phone, fax, opening hours, customer reviews, photos, directions and more.
Rating
5 /5
Based on 1 reviews
Photos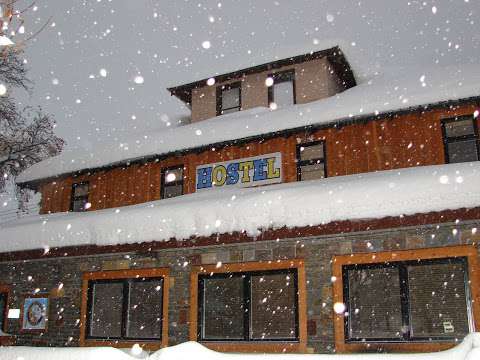 Reviews of Dreamcatcher Hostel Ltd
Rue Roberts Added 2018-05-27

★ ★ ★ ★ ★

Five star hostel, seriously. Dorm rooms are plush for a hostel, the kitchen is airy and spacious and well supplied with two stoves and so much work space for everyone, the dry room is great, and the common room is luxurious, huge spinning armchairs by the fire. It's right across the street from the main high street of shops on one side and the grocery store on another. If you're skiing in Roger's Pass and deciding whether to stay in Revy or Golden, or deciding between RMR and Kicking Horse, this is the best budget accommodation in either town.